A December 16th Memo from the Michigan DHHS states that Lead-Based Paint and Dust Clearance Levels are set to change.
Why the change?
Because so many homes within the state were built before the 1978 legislation outlawing lead paint, Michigan opted to change its lead clearance levels to be more stringent. The state will now will use the lead clearance levels used by HUD, in order to better protect human health & safety.
What does this mean for those in the industry?
While it was never easy to pass a lead clearance, new Michigan law makes it more difficult to do so. The new legislation will reduce the amount of permissible lead within a lead clearance, which means special care must be taken after renovation. Here are the specifics:


EDUCATE YOURSELF WITH ONE OF OUR LEAD TRAINING CLASSES
How can I increase my chances of passing a lead clearance?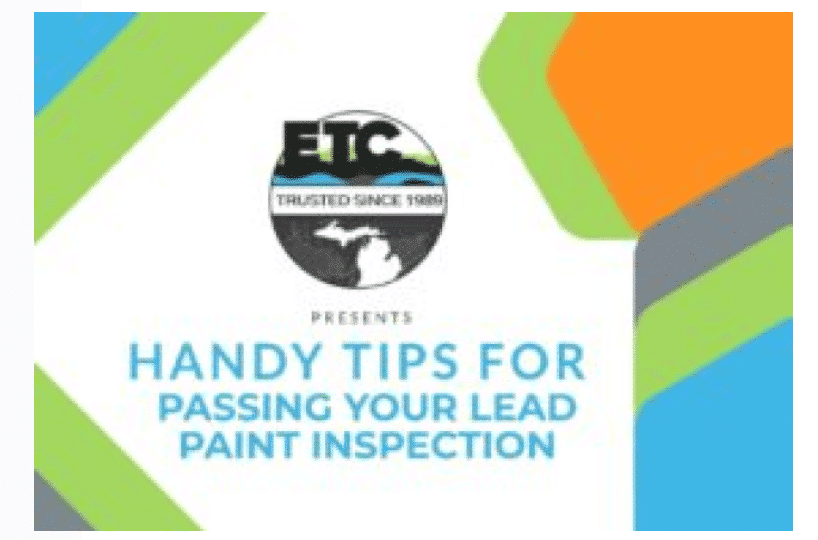 Download our tip sheet to help you pass the first time!