OSHA Compliance
Whenever there are hazards present, OSHA requires employers to demonstrate that their employees do not have unreasonable exposure. Some of these exposures can be addressed by exposure monitoring as discussed under NEAs.
Onsite Visits
Some hazards require an on-site visit to determine proper handling. ETC is often contracted to conduct "mock" OSHA audits of both construction sites and/or workplaces. When conducting these reviews, ETC looks for potential hazards that OSHA might cite, including:
Documentations and Training
Competent Person Review
Job Safety Analysis Documentation
Fall Hazards
Equipment Violations
Personnel Protective Equipment
Confined Space Issues
HAZCOM Violations
Electrical Concerns
Fire Safety
Equipment Violations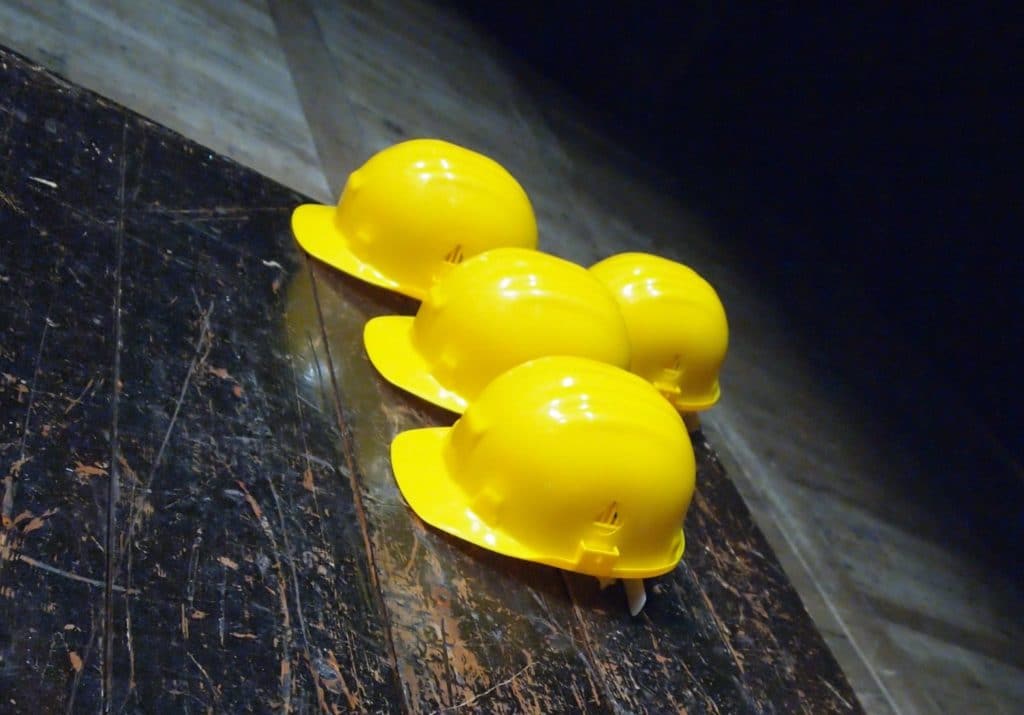 CONSULTING & FIELD SERVICES
ETC identifies and quantifies environmental issues, liabilities, and costs associated with projects in order to lead our clients to better business decisions.